For all adventurists and nature-lovers, in the heart of Makarska Riviera, in Tučepi, there is our zip-line. This new type of entertainment is well-known around the world as sliding down the steel cables. On our zip-lining tour, participants slide down the cables on their own, but accompanied by our expert guides. Six steel cables stretch across the canyon in Tučepi, each varying in lenght and speed, and each giving a spectacular view of the coast and the islands.

Wather sports: Parasailing, Jet ski, Banana pulling, Crazy UFO, Banana flying, Tube pulling, Waterski, Wakeboard, Octopus pulling, Falcon pulling

Diving butterfly-diving The fascinating landscape and crystal-clear water of the Croatian coast line inspire visitors from all over the globe… The welcoming hospitality and relaxed way of life, characteristic for Croatians, invite you to come here to relax your spirits… Our crew offers unique experiences for the whole family, above and below the sea. This will be fun for the kids – and recreation for the parents…

Biokove nature park Join us on a panoramic tour of the Biokovo mountain to discover its natural beauty, including its highest peak Sv. Jure (1762m). At first sight, Mount Biokovo might seem to be a barren landscape, but it is actually very rich in unique plant life and numerous animal species. You will see olive trees with their picturesque trunks, small cultivated plots of land which make up unique landscape and a spectacular view of the sea and the islands along the coastline. Slow walking with our expert guide is suitable for all ages. With this half day excursion you will be able to meet a new world of Mediterranean beauty, interesting history and unforgettable tradition. http://www.pp-biokovo.hr/en/20/home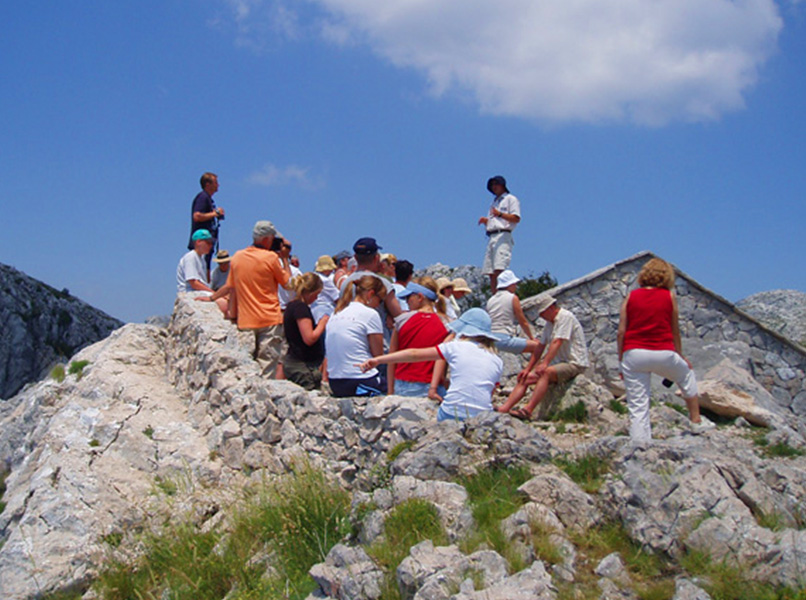 The older part of the town is dominated by the impressive parish Church of St. Anthony of Padua, built in 1901. The church is open daily from 8 am to 12 pm, and from 4 to 8 pm. The Ethnography Museum stands next to the Church of St. Anthony.
When placing your bets, you can also choose the maps you want to bet on. You can also
place bets
on the winner of a map. In League of Legends betting, you can choose a map for each map in a series, or bet on individual maps. The odds are calculated for each map separately. You can place bets on the first two maps of the series. You can place bets on individual games before the series starts.